Blog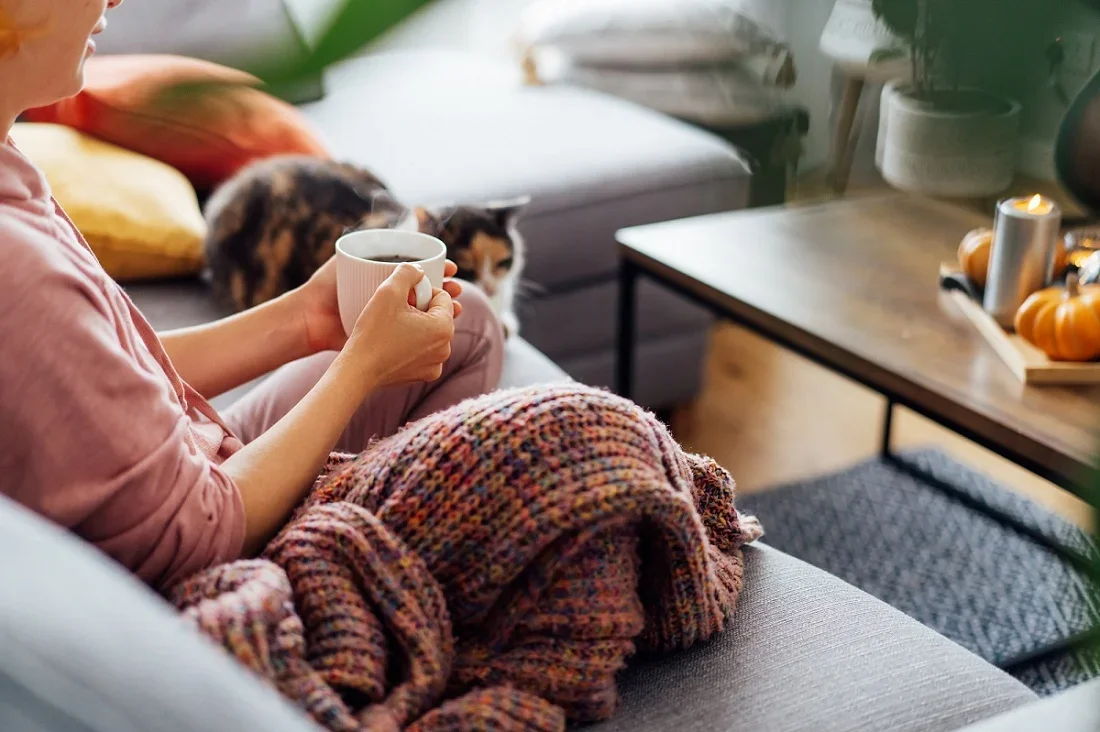 4 Tips for keeping your home clean, warm and cozy this fall and winter
We hate to be the bearer of bad news, but summer is coming to an end. That means it's time to bust out those fuzzy socks and start preparing your home for the cooler months. There's nothing better than coming home after a long day out in the cold, firing up the heating, and planting yourself in front of the TV. At the same time, there's nothing worse than seeing your inflated heating bill at the end of the winter...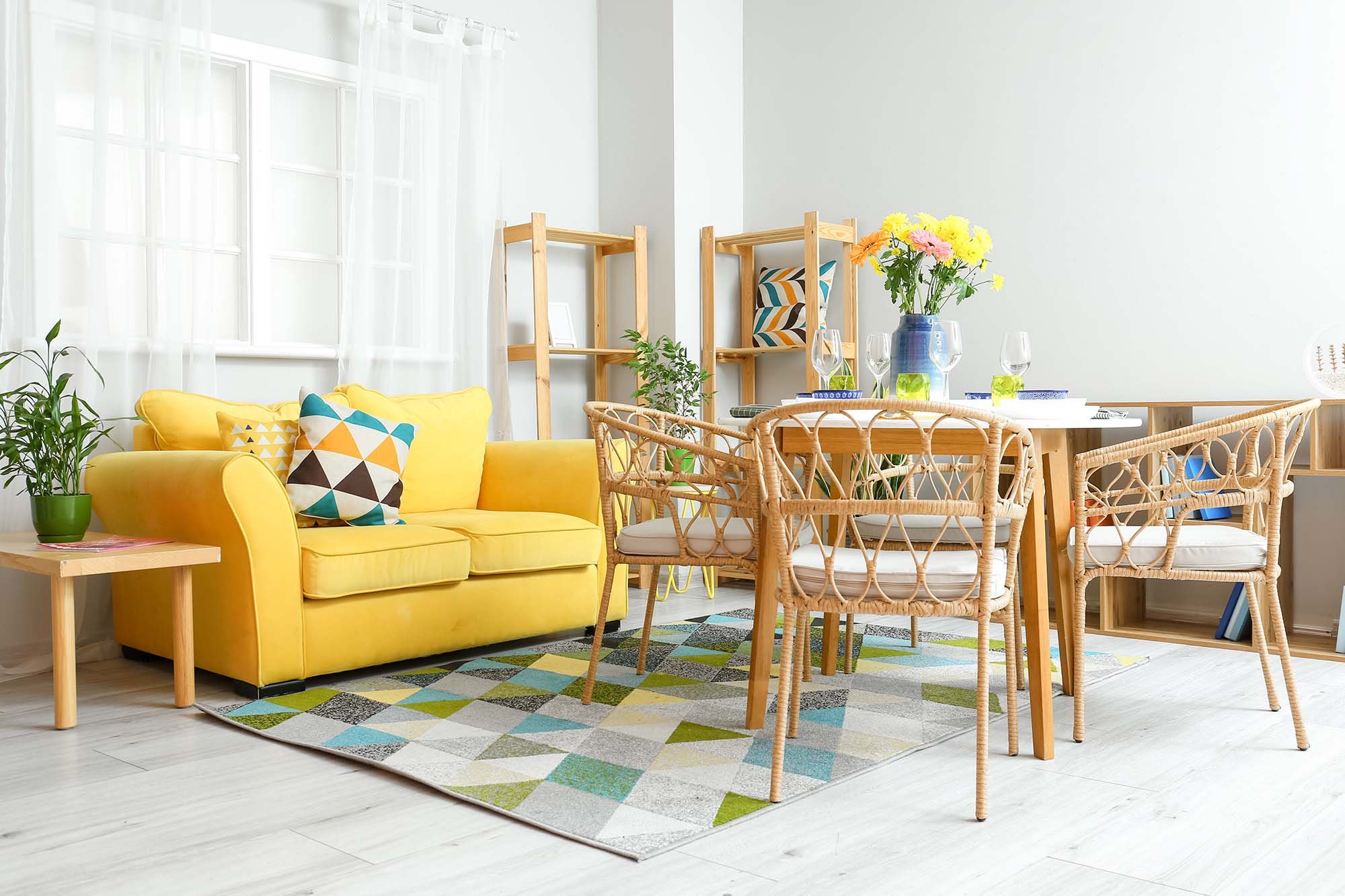 A local flooring store is always the best choice
When you need to remodel your floors, a local flooring company is always the best choice. Unlike big box stores, you'll find a wide variety, outstanding prices, and personalized attention that makes it all worth your while. Learning more about what you gain from a local company is a great way to ...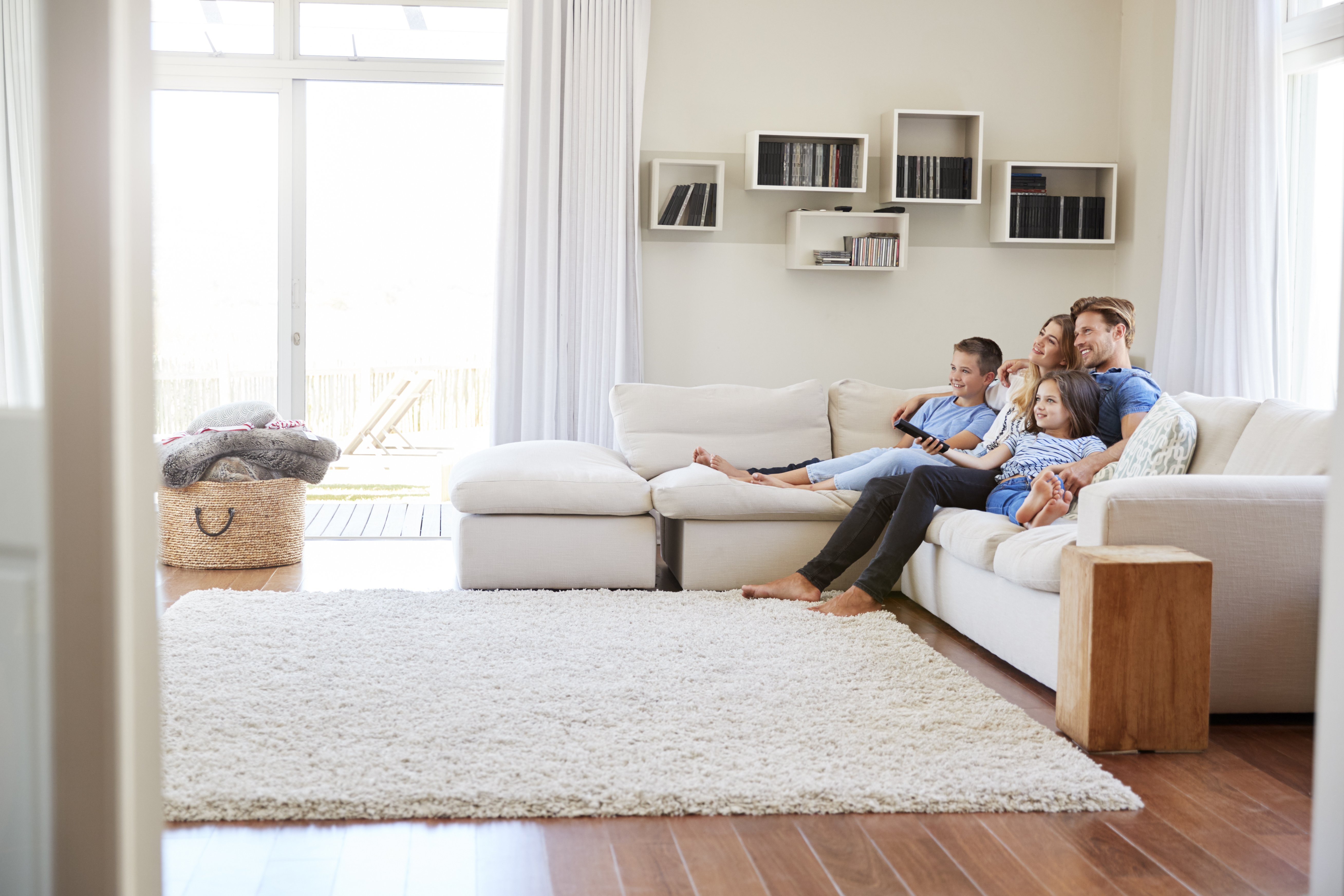 Is stylish flooring available in natural materials?
Your new floors are as stylish and trendy as you want, even with natural materials. Some homeowners feel natural products are even more contemporary in many ways.If you need a great-looking floor and natural products, you'll love our available choices. And the more you know about what you have ...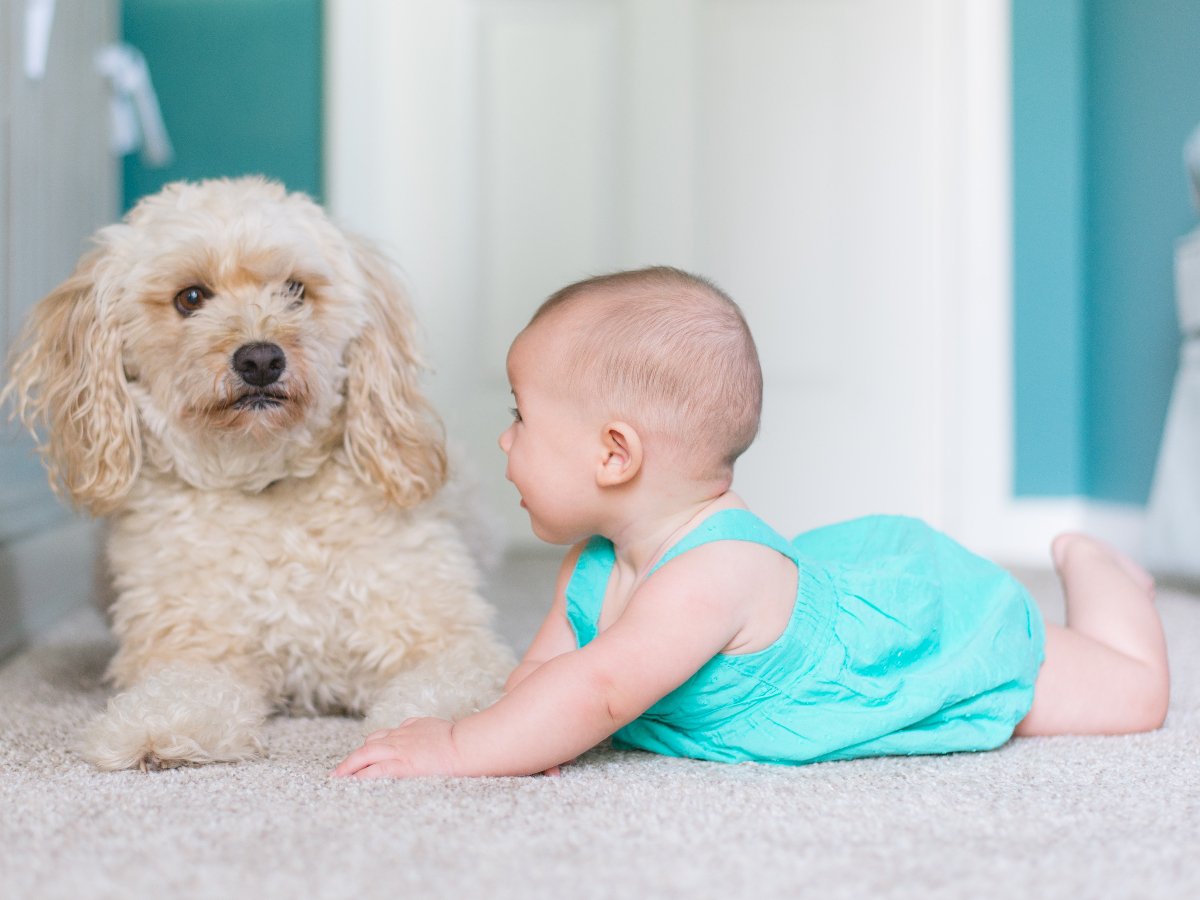 What flooring is best for dogs?
If you have dogs in your household, you already know the effort necessary to keep your floors in good shape. The good news is that there are flooring options that offer more for pet-friendly households, and we're going to tell you more about them as you read along here.Your flooring matters, no ...
Have questions? We're here to help.
Contact us today to get started on your project.
Request an estimate
Keep me up to date with exclusive offers.
Success!
Thank you! We'll be in touch shortly.